Beauty on Demand
WarPaint International is an on-site "Beauty on Demand" Agency in New York City, Minneapolis, Saint Paul, Duluth/North Shore, Los Angeles, San Diego and Charlotte, North Carolina. We contract high-talent Makeup Artists, Hair stylists, photographers, videographers, and stylists. Our Artisans are 100% criminally background checked through Trusted Employees so you have peace-of-mind that not only is a skilled Artisan coming to your space, but that they are trustworthy and credible.
WarPaint International is The Ultimate Symbol of Luxury and Excellence in Hair & Makeup Artistry.
We also work in commercial/real estate brand lifestyle shoot production, corporate events, corporate membership, fashion production, education, and franchise operations.
View our service categories below.
Professionalism
WPI delivers professional and intimate beauty industry experiences. We run extensive background checks, conduct interviews, and technical trials so that you may have confidence in the talented people that are entering your home or place of business.
We specialize in beauty in these areas:
Wedding Day Experience Packages
Bridal Consultation
Night on the Town Hair & Makeup
Corporate Events & Galas
Beauty Bars/Touch Up Bars
Private Events
Makeup Lessons & Parties
Styled Shoot Production for Real Estate, Retail, & Luxury Brands
Editorial Hair & Makeup
Special FX & Halloween Zombies
Membership Services
Cities & Location
We have an extensive team of professionals that are passionate about beauty and production. You can book us in:
Minneapolis / St. Paul and surrounding suburbs.
Duluth, MN and the Lake Superior North Shore.
Charlotte, North Carolina.
Brooklyn, Manhattan and surrounding Bouroughs.
Los Angeles.
San Diego.
Temecula Valley.
We also travel based on mileage rates or full day rates. WPI franchise opportunties are available in every city.
Trend Setters
At WarPaint International, we don't follow the trends. We live them and create them. Our team gets opportunities to define what the trends will be by curating looks for that WPI Artisans carry out on our "Night on the Town" and Beauty Membership clients in mulitple cities across the U.S.
You can browse through our Hair & Makeup Trend Collections under the "Our Work" tab in the main navigtion. Enjoy the FW 2016 Trend Collection from the Minneapolis Team below.
Want more information about our process? Would you like our Founder to speak at your event? Just need to chat...
Stylists from War Paint International showed Kim Johnson a few makeup and hair ideas for fall (3:28). WCCO 4 News - Sept. 17, 2018
Wedding Day Hair & Makeup. Day Experiences.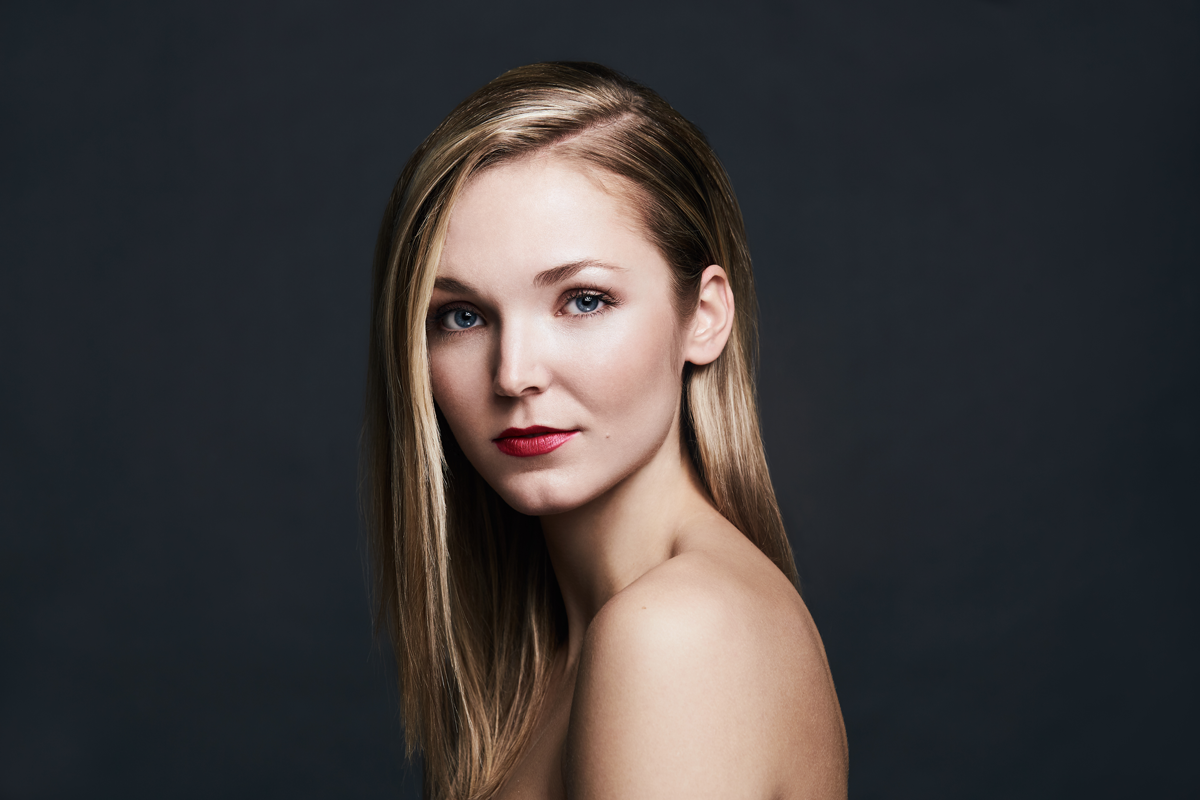 Monthly Beauty On-Demand.
Own Your Own Beauty Business.
Beauty/Touch-up Bars For Galas, Events, Launch Parties & More!
Commercial Styled Shoot Production for brand lifestyle businesses.
Beauty Service At Your Doorstep. Online Booking.
Editorial Hair/Makeup & Male Grooming.
Makeup Lessons & Parties. Sunday Funday with Friends or One-On-One.