Editorial Hair & Makeup
Minneapolis | New York City | California
WPI Makeup Artists and Hair Stylists have broad experiences and diverse educations in the beauty industry. Our Artisans have worked on New York Fashion Week, LA Fashion Week, have had their work featured both in journals, magazines, and on live news.
Prepare For Battle™ with WarPaint International.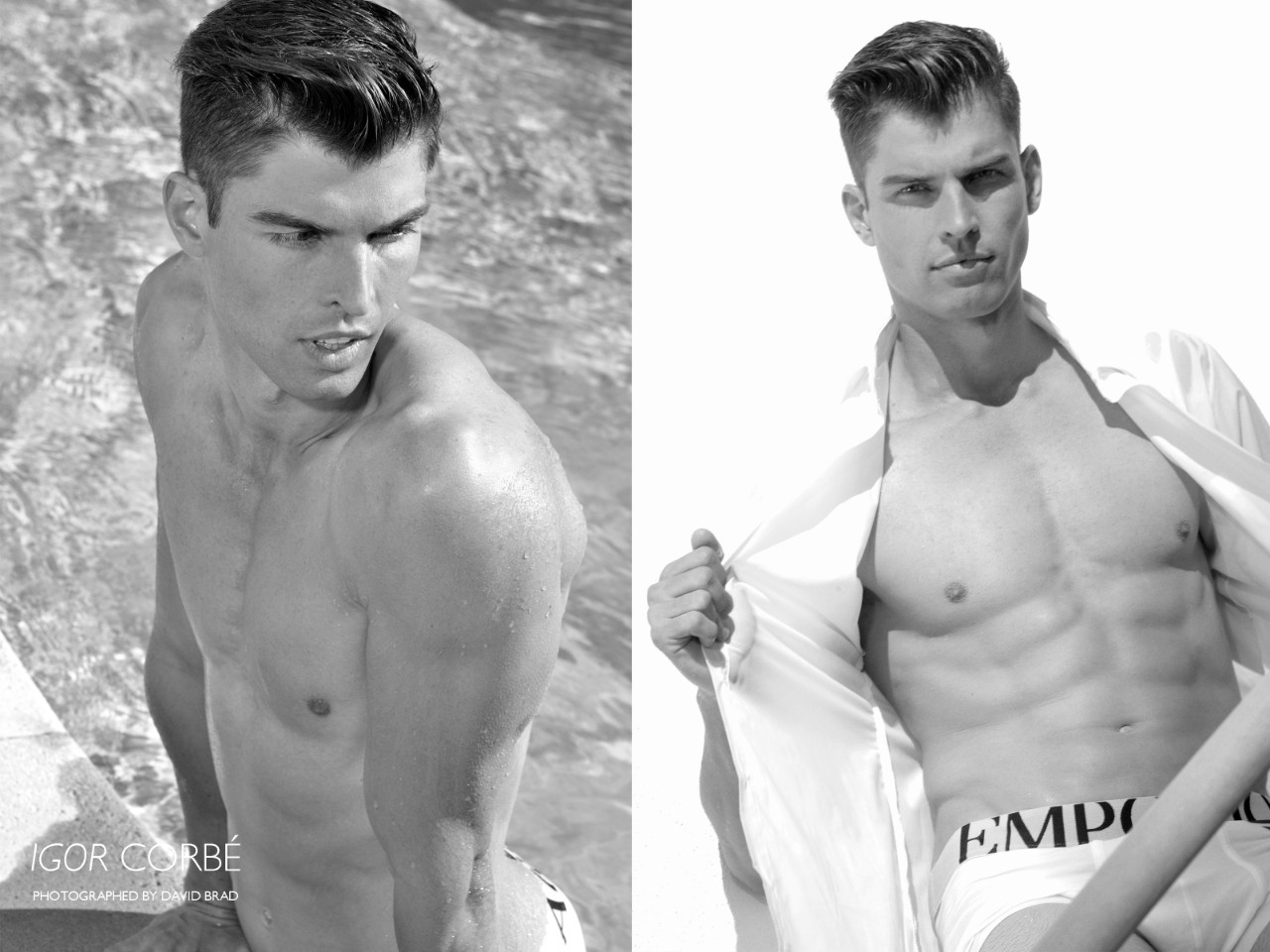 Celebrities. Models. Musicians. Performers.
Why WarPaint International?
Our teams are technically tested, have been thouroughly background checked, receive ongoing education, and are expected to have the highest standard of sanitary practices. At WarPaint International, our focus is to provide professional, responsive, and talented Artsans to dynamic companies needing hair and makeup services in corporate, private or editorial settings. We work in the following areas:
Beauty Seminars/Education
Runway Fashion Shows
Print Publications
Television & News
Sporting Events
Private Clubs/Organizations
Art Institutes, Restaurants, & More.
Destination (WarPaint Artisans can be contracted nationally).
Private Events.
Corporate Galas/Functions.
Fundraisers.
Company Parties.
Launch Parties (Hotel/Resort/Auto/Retail).
Model Photography.
Styled Shoot Production
Trend Development
Our Rates